The Company
As an independent global leader in embedded systems and edge computing, eSOL is committed to offering comprehensive engineering solutions which build a safer and better-connected society.

The company is at the forefront of developments in the embedded and systems engineering markets, helping its customers to achieve their goals. eSOL's high-performance, scalable software platform products are centered around its unique, patented eMCOS® multikernel real-time operating system (RTOS) technology.

eSOL products are used worldwide in diverse and demanding embedded application fields conforming to stringent quality, safety and security standards; these range from automotive systems to industrial equipment, satellites, medical and digital consumer electronics.

With around 500 employees, eSOL continues to invest heavily in research & development. The company is also actively engaged in standardization activities for AUTOSAR, Autoware and multi/many-core technology, to better leverage the value of its software products and engineering services.

Founded in 1975, eSOL is listed on the Prime Market of the Tokyo Stock Exchange (TSE: 4420).
Executive Team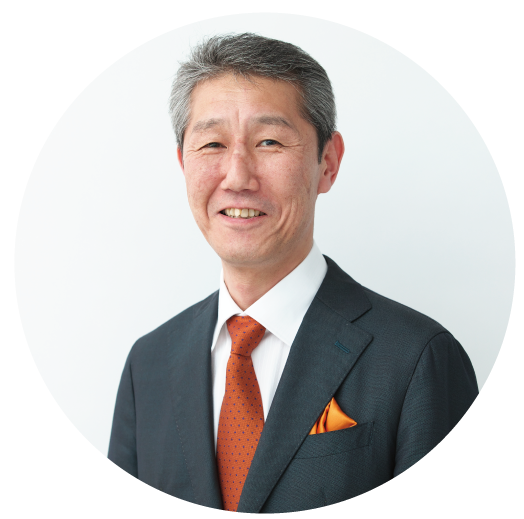 Katsutoshi Hasegawa, President
Katsutoshi joined eSOL, soon after graduating from Nippon Engineering College in 1982. Taking on various roles in Engineering and Management, he grew through the ranks, and was appointed to the Board of Directors in 1999. His rapport with the many members of the engineering teams provides a solid foundation to grow eSOL's systems business. In 2001, Katsutoshi was appointed to general manager of Solution Engineering Division, and was appointed to SeniorExecutive Vice President in January, 2005.
In March of 2013, he was appointed President. His vision and experience express the core values of future eSOL.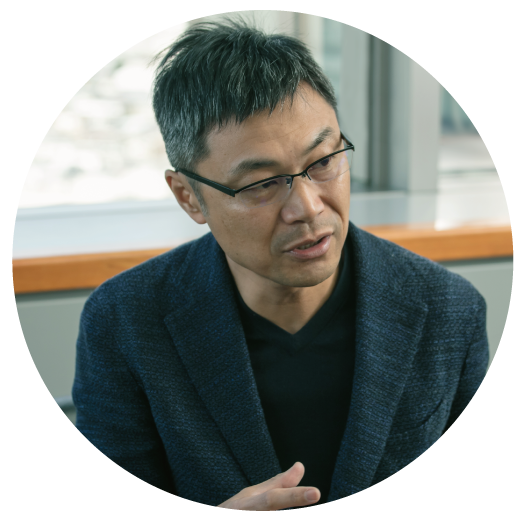 Masaki Gondo, CTO and Senior Executive Vice President
Masaki has more than 20 years of experience in the field of OS architecture and related technologies for use in wide range of embedded system applications including automotive, industrial, and electronic appliances. He has authored/co-authored multiple popular Japanese books and international articles on OS and embedded systems. He has given technical talks conferences in Japan and US. He also acts as WG member of AUTOSAR Adaptive Platform, Multicore Association SHIM Working Group chair, Vice-chair of Embedded Multicore Consortium, Chief Architect for AUBASS, visiting research fellow at Advanced Multicore Processor Research Institute at Waseda University, steering committee of TRON Forum, NEDO technical committee, among others.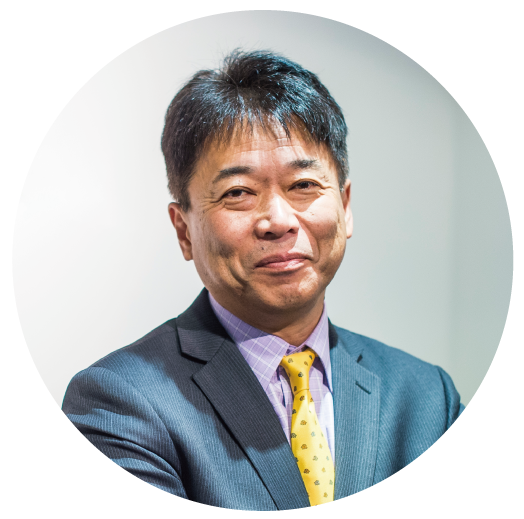 Nobuyuki "Bob" Ueyama, Executive Vice President
Bob graduated from Kyoto Industrial University and joined Nissin Electric Co., Ltd. where he specialized in Embedded Communication and Control Systems. He later went on to join Tokyo Electron and Innotech, where he successfully managed the Embedded Software Business, selling Real-time OS, as well as playing an active part in pioneering the Silicon IP businesses. Prior to joining eSOL as a Director and GM of the EP Division in 2001, Bob was Representative Director of e-SIM Japan.
Affiliated Companies
eSOL Europe S.A.S.
An integral part of eSOL's globalization plan
Listed on the Tokyo Stock Exchange, eSOL has pledged to continue innovating and evolving, so it can add ever greater value to its global customers and markets. Already one of Japan's premier engineering groups, eSOL is targeting Europe as part of its wider globalization strategy.
Established in March 2018, eSOL Europe is growing to meet both the company's global engineering needs and those of local European customers.
A multi-faceted expansion strategy
eSOL Europe has deployed a multi-faceted expansion strategy for engineering, business development, services and support in Europe. These activities include:
Business development in EMEAI and the Americas for eSOL's key vertical markets including automotive and industrial
Engineering of eMCOS RTOS and Hypervisor platform products
Professional services (training, coaching, customization, BSP development etc.)
Customer technical support
Product marketing and global promotion
Partnership development (semiconductors, middleware, tools, consulting etc.)
Participation in the AUTOSAR Consortium.
Contact information
Related links
Careers
---

Comprehensive Support for Automotive Equipment Development
The automotive industry is set to remain one of the cornerstones of modern industry, with plans for the development of a wide variety of next-generation technologies. These include technologies for safety, driver assistance technologies for the implementation of advanced driver assistance systems (ADASs), and technologies for autonomous driving featuring intelligent transport systems (ITSs) and connected cars.

Software development is playing an ever-greater role in the development of these in-vehicle and management systems. Likewise, the demand for further safety improvement calls for new development practices that involve early-stage system design and the use of simulation environments for early-stage operational testing during the development of safety-critical in-vehicle systems. The aims are to reduce cost and to enable hazardous testing to be undertaken on a very large scale.

eSOL TRINITY provides powerful support to automotive companies by supplying the means to overcome the serious challenges that these represent, covering the three core areas of: [1] Solutions (consulting and professional services, etc.), [2] Tools, and [3] Engineer training.

Website(Japanese): https://www.esol-trinity.co.jp
Business Concept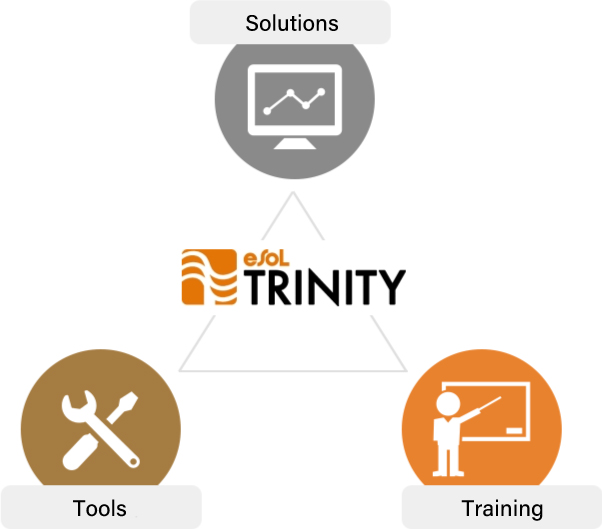 Seeking to become the Premier Engineering Group in the Automotive Engineering Sector
Joint Venture

Joint Venture Engaged in Development of Basic Software for In-Vehicle Electronics (BSW) and Associated Tools
Progress in the field of autonomous driving has been accompanied by an increase in the volume of information passed between the cameras and other sensors and the ECUs that control them, creating a need for high-speed communications, multi-core processors, and cybersecurity precautions.

It was this that prompted the establishment of a joint venture for the development and sale of basic software for in-vehicle electronics systems.
The three partners in this venture are Denso, a developer of automotive electronics systems; eSOL, with its extensive experience in embedded software development for the automotive industry; and NEC Communication Systems, a company that has engaged in large-scale development of software for networked and embedded systems.

Through the provision of easy-to-use basic software, AUBASS is helping automotive manufacturers and ECU developers improve their development efficiency and quality.

Website(English): https://www.aubass.com/